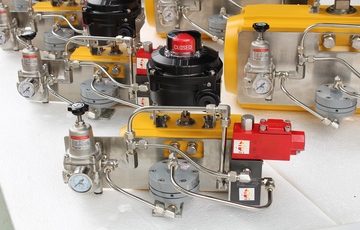 Valve Assembly
Elger incorporated a full-service valve automation center for all your value assembly needs. We serve a wide variety of valve manufacturers and can provide the correct solution for your technical process requirements.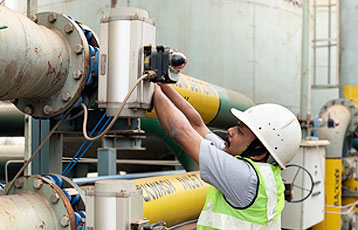 Installation and Commission
Elger provides the full installation and commissioning of valve actuators and control systems. All the installation and commission carried out by your qualified technicians and ensured a quality, efficient and secure valve system from day one.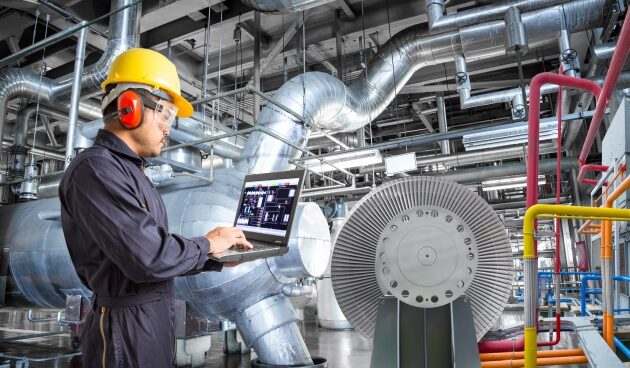 Maintenance
Maintenance is always inconvenient. Therefore we offer comprehensive installation and maintenance service to keep your control valves more healthy so as to maximize plant availability.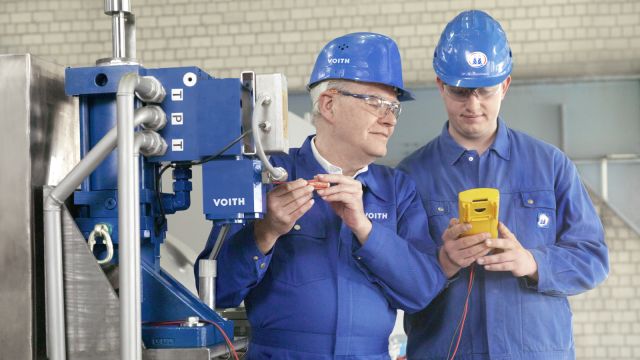 Repair and Overhaul
As more actuators are in use today, repairing and overhaul have become an integral part. We Elger offer repairing & restoring of actuators to provide the benefits to customers. We can repair actuators, including electric and pneumatic.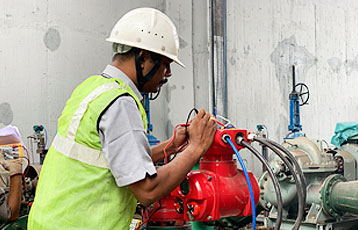 Retrofitting
Retrofitting in line is a safe and inexpensive solution that minimizes plant disruption. Elger has expertise in retrofitting actuators of top automation that is already installed in an existing factory—starting from the basic value, we offer different sizing and selection to match the existing value.